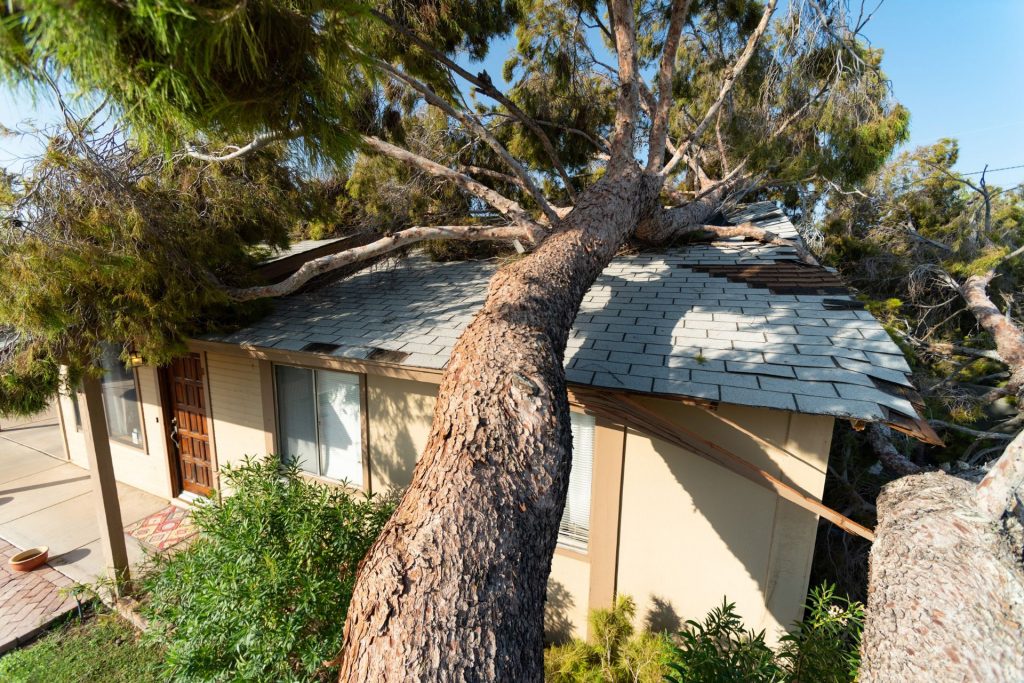 Storm Damage Restoration Services
No matter where you reside, you will always be subject to the forces of nature. When mother nature strikes, the effects can be disastrous, causing major destruction. If your home or commercial building was damaged due to a storm, picking up the pieces may seem impossible. FBR Restoration is here to help. We provide the best storm damage restoration services so that you can get back to life as you know it.
The Leading Provider of Storm Damage Restoration Services
Our team of experts is equipped with the latest tools and techniques to assess the damage and develop a plan of action. We understand the urgency of storm damage, so we work quickly to provide emergency services, such as tarps and temporary roofing, to prevent further damage.
Our storm damage restoration process includes the following steps:
Our team has the necessary skills and expertise to deal with any situation, from broken windows to basement flooding or even extensive water damage.
Don't Deal With Storm Damage Alone
We use the latest tools and techniques to ensure that your property is restored to its pre-storm condition as quickly and efficiently as possible.
In addition to our expertise, we offer a range of benefits, including:
Don't let storm damage disrupt your life. Contact FBR Restoration as soon as possible to learn more about our residential and commercial storm damage restoration services.