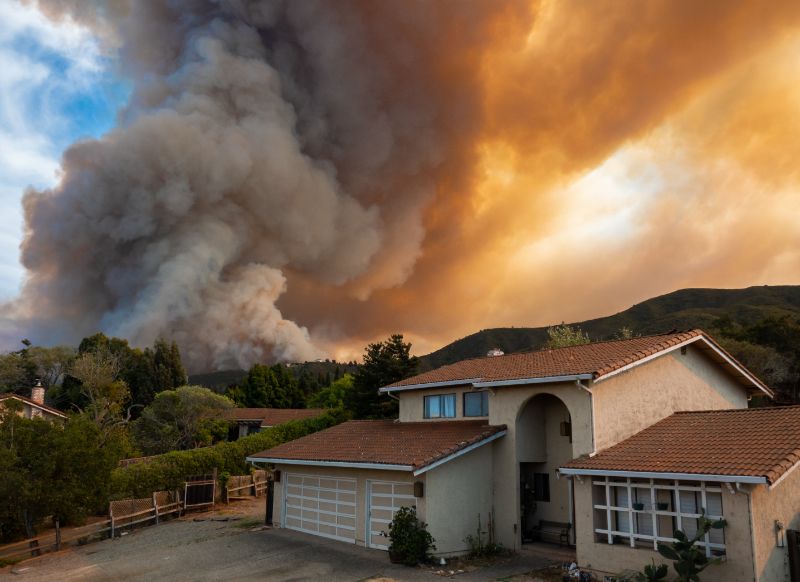 Fire Damage Restoration Services
A fire can be a traumatic and devastating experience, leaving behind lots of structural damage. When a fire strikes, it's important to start the restoration process as soon as possible to minimize the damage. FBR Restoration is the leading provider of fire restoration services for both residential and commercial properties.
Fires can cause extensive damage to your home or business, affecting everything from the structure to your personal belongings. The heat and flames can weaken or destroy the walls, ceilings, and floors, and the smoke and soot can penetrate deep into the fabric of your building and belongings, creating a toxic and hazardous environment. If not properly addressed, fire damage can lead to mold growth and unpleasant odors.
When Fires Happen, We Jump Into Action
At FBR Restoration, we understand the importance of restoring your home or commercial property to its pre-fire condition as quickly and efficiently as possible. Our team of fire restoration experts will assess the damage, create a customized restoration plan, and take the necessary steps to restore your property. We use the latest tools and techniques to remove soot, smoke, and odors, and we also offer rebuilding and reconstruction services to repair any structural damage.
Dealing with fire damage is incredibly overwhelming. Let us help you. Give us a call today to learn more about our fire restoration services.